"Loteria " mural for Cafe Fenix
Arts Alive Chicago's summer mural was designed by Jill Arena for Cafe Fenix (the retail branch of Centro San Bonifacio) in Avondale. This mural features images from the popular card game, "Loteria" and was part of a Covid-19 socially distanced community project. Cyd Smillie was lead artist.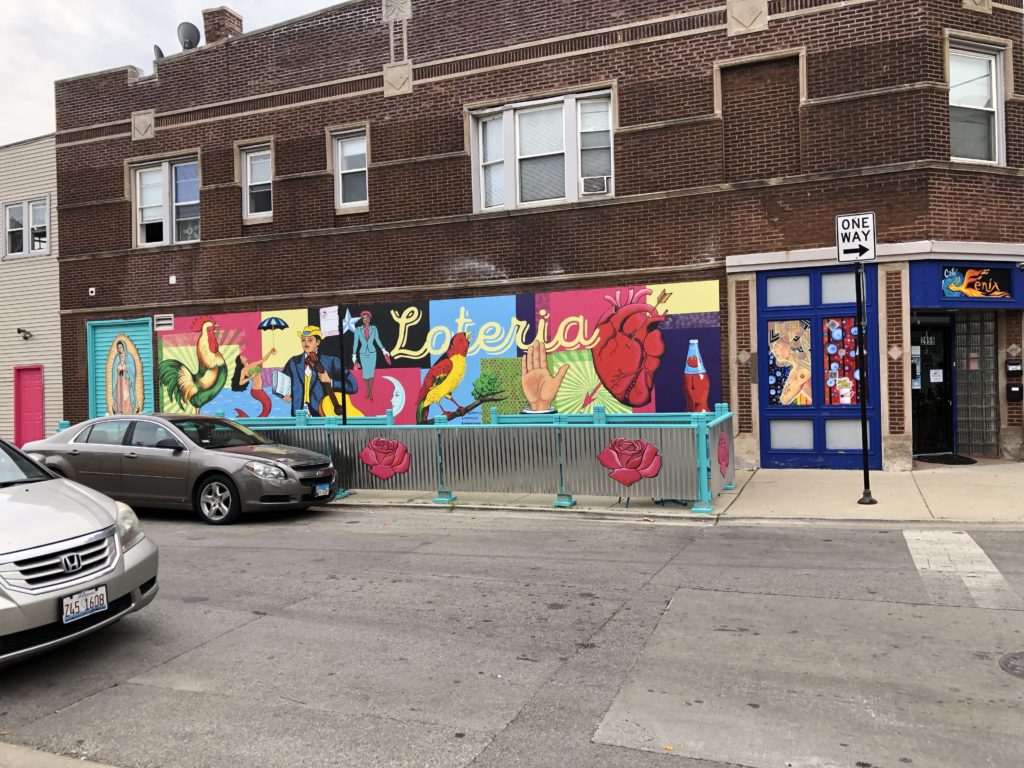 Gale Street Inn Gets Color
2020 Starts with MLK Day Project
This year's MLK Day project was created by the participants at I Grow Chicago's Peace House for the walls of One Hope United a private social service agency. 50 Participants painted large and small images based on MLK quotes about love and justice.
2019 Murals include 2 mural projects at Hibbard Elementary in Albany Park, 18 murals and a job training program in down town Chicago and a wall of honor on I Grow Chicago's Peace Campus in Englewood.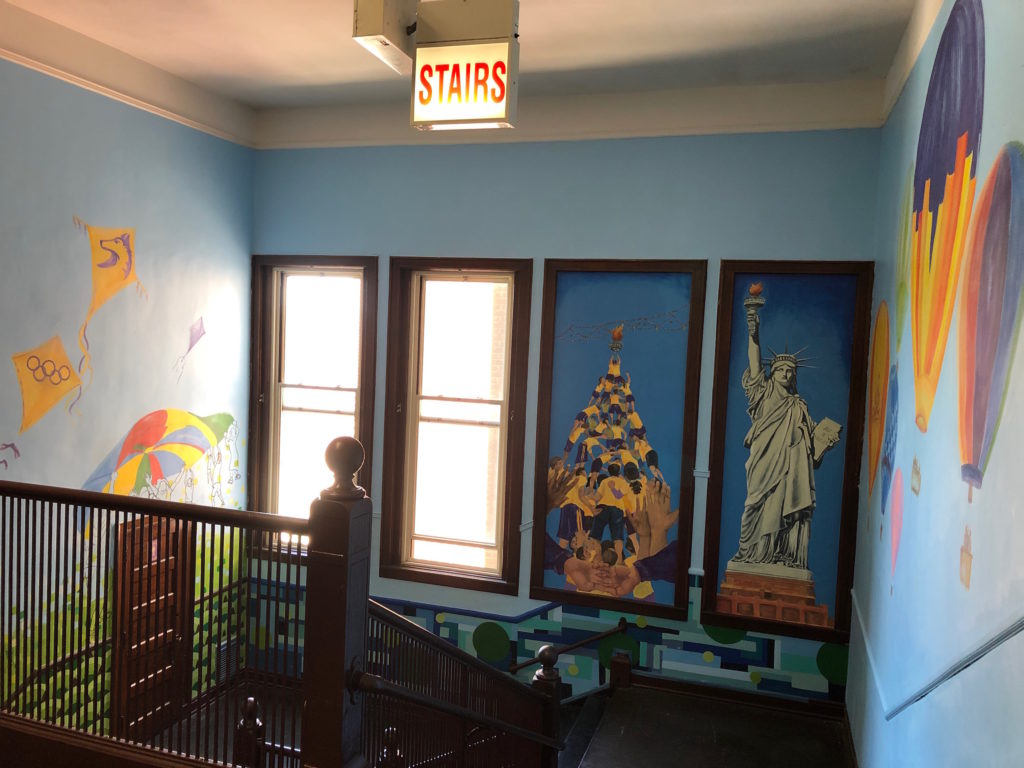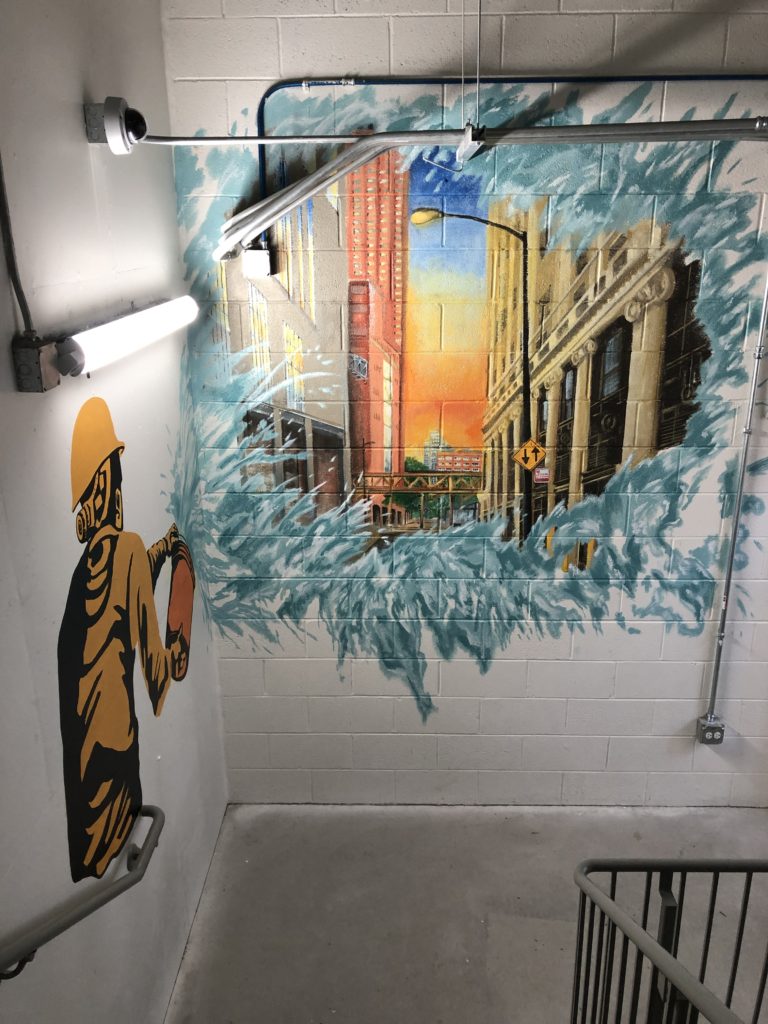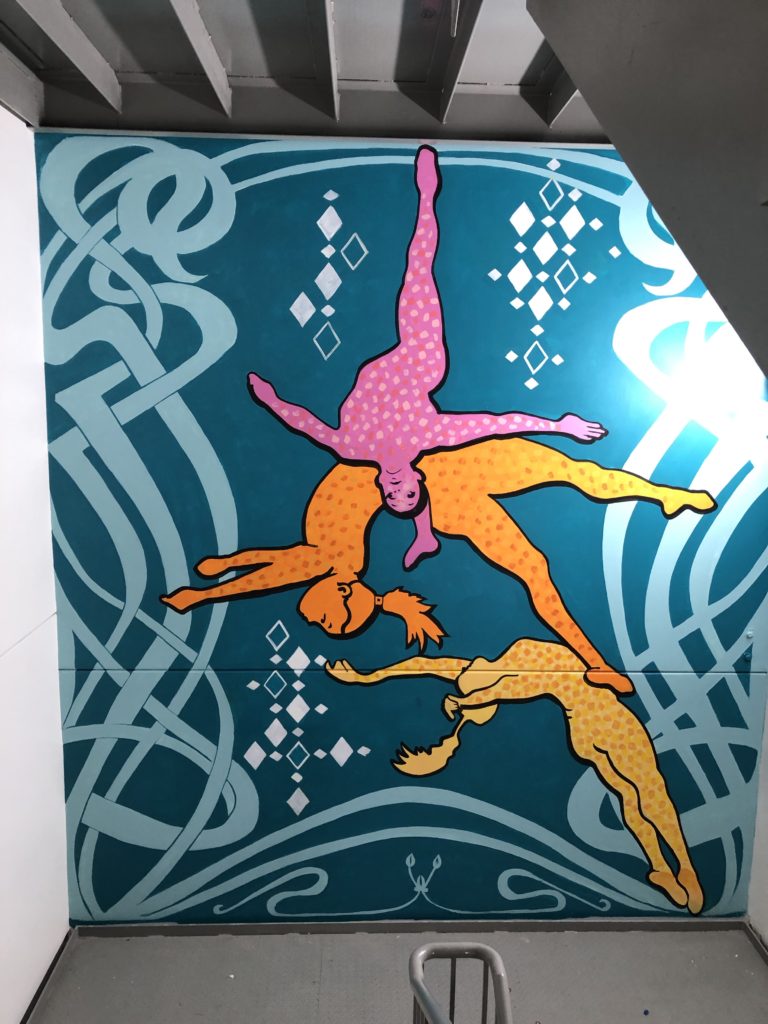 In 2011 Arts Alive Chicago (then Arts Alive/45) started by painting storefronts and murals to honor those in our community who define us and make us great. We continue to use our paint brushes to attract new artists, designers, businesses and smiles. For more information about individual murals contact us through the contact form here
2018 MURALS:
2017 MURALS:
2016 Murals:
2015 Murals:
2014 Murals:
Arts Alive Chicago also mentored North Mayfair in the commissioning, selecting and executing their first mural: NEIGHBORHOOD ELEVATION- designer Anthony LLewellen/lead artist Anthony Llewellen- North Mayfair funded (October 2014)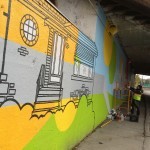 2011-2013 Murals: